Students are able to download a free copy of Microsoft Office 365 (Pro Plus), provided by Oxford University IT Services. (The university outsources the management of this to Kivuto (trading as OnTheHub), so all requests for help with purchasing, downloading and installing need to go to support@kivuto.com)
This includes copies of programmes such as Word, Excel, Powerpoint, Outlook, OneNote, and a few more...
To get your hands on a copy, simply head to the OnTheHub website where you will be required to verify your student status by logging in with your Oxford SSO account. You will then be able to download a 12-month subscription to Microsoft Office 365 Pro Plus, so you will be required to renew this each year while you are studying at the University.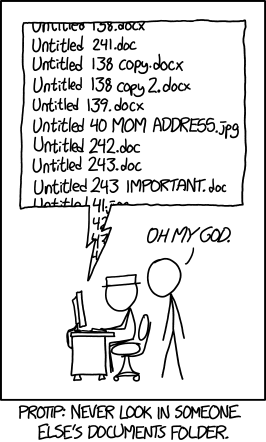 Documents, xkcd.com